Templeton Hills Community Farm 

Templeton Hills Community Farm provides nutritious, naturally grown vegetables and herbs available on a donation basis.
In addition to providing fresh locally grown food for our community, our goal is to make connections, create relationships and improve the lives of our families and neighbors! The success of the farm thrives on community involvement, interest and hands on help!
If you are interested in volunteering or just looking to find fresh local produce, please come visit us!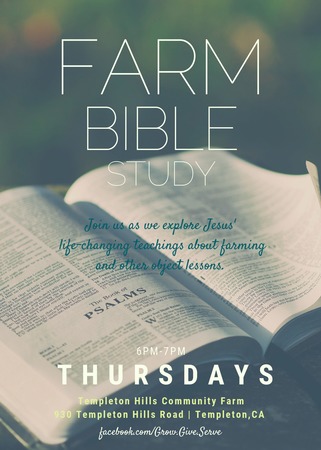 STAY CONNECTED WITH US!